Subaru Photography
---
Well Blue' is gone to a better place. I'm sure the motor ended up down south somewhere. It was just rebult
Anyway, I picked up Casper a while back ago just haven't been to this forum in a while.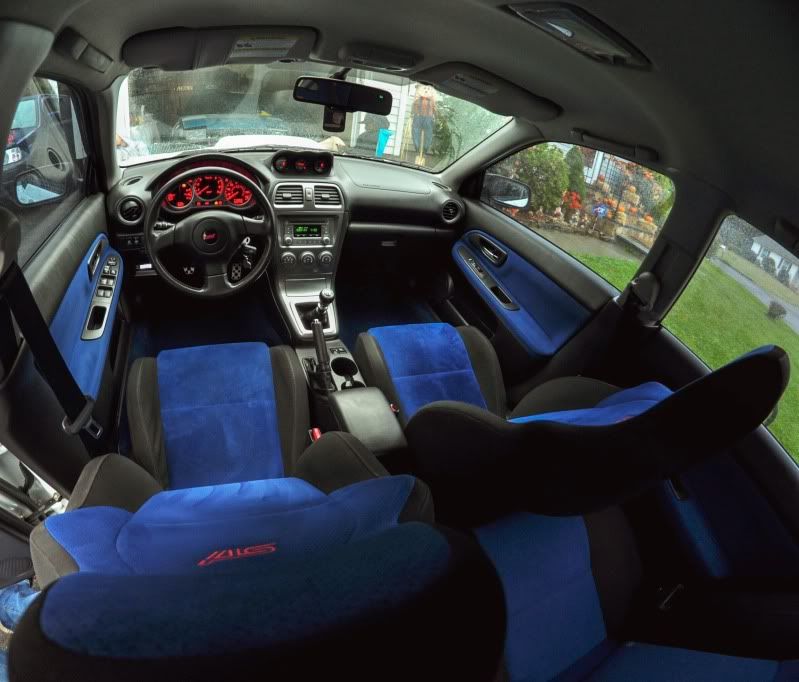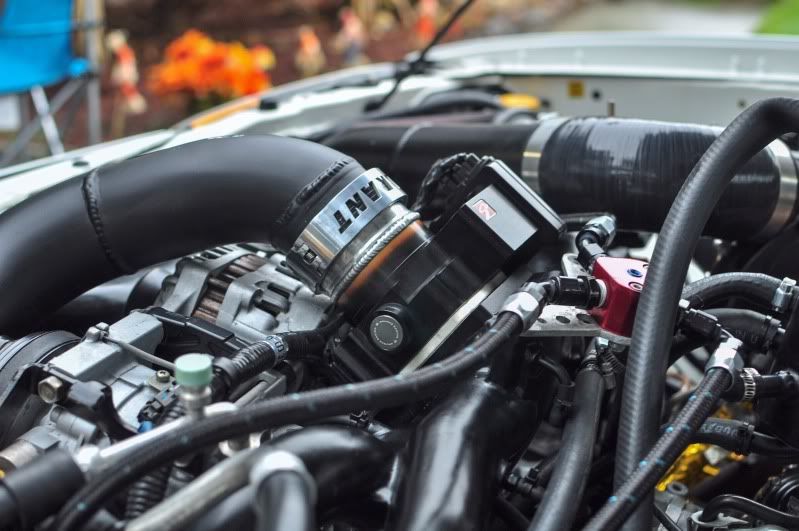 ---
This was my old STI till I traded it off for the Dark Gray Metallic Sedan above
My wifes WRX Sedan and my son just waiting for his chance at one of them.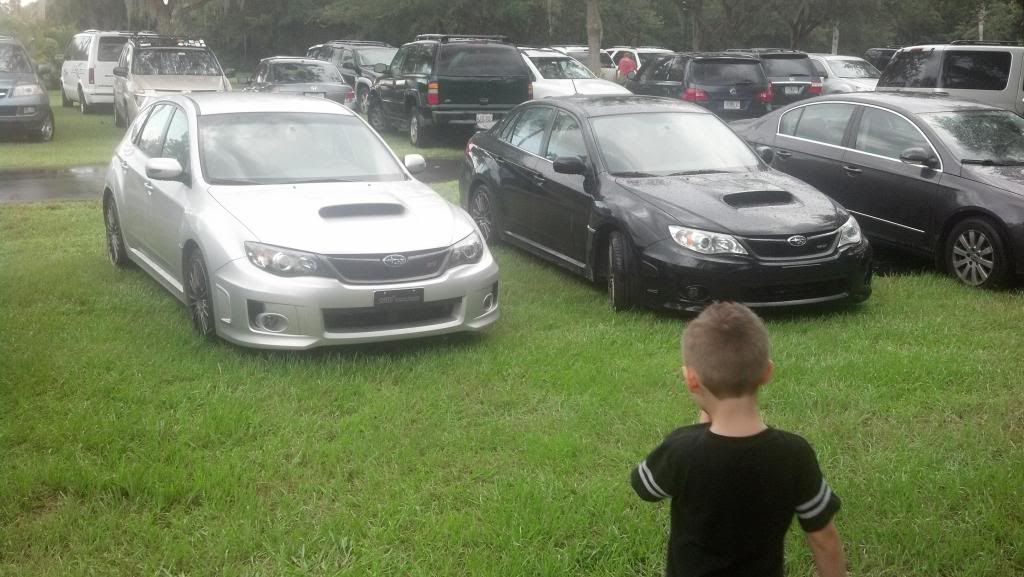 ---
Last edited by JDMKingSTI; 10-20-2014 at

07:01 AM

.
Registered
Join Date: May 2005
Posts: 60,204
Likes: 0
Liked 0 Times in 0 Posts
---
So Tampa Racing reset the counter and mercy sakes! AUG 31 2016, Another record set for number of readers on Tampa Racing at the same time: 2,523!

What's Going On?
Currently Active Users
There are currently
530 users online
. 1 member and 529 guests.
Most users ever online was 2,523, Yesterday 31 AUG 2016, at 09:17 PM.
Upcoming Events for the Next 14 Day(s) click here for the BEST listing of car events between Jacksonville and Miami...
https://www.tamparacing.com/forums/forum.php and scroll down

65 people are reading General car chat and you can too by clicking:
General Car Chat
Registered
Join Date: May 2005
Posts: 60,204
Likes: 0
Liked 0 Times in 0 Posts
---