Subaru Photography
...in da hause!!!
Join Date: Apr 2005
Posts: 2,021
Likes: 0
Liked 0 Times in 0 Posts
---
Badass sig of my former STi made by Darin (those who remember him, lol):
My STi (look closely in the trunk reflection and you will spot its sibling):
At the Tail of the Dragon:
Subaru meet, 7-30-05:
Petter Solberg's amazing skills:
At ...CUE>> Auto Restyling (notice the BLACK I BADGE? Yes, I was the first one in the Tampa area with this....before they were even available - I had to modify my pink I badge! Dave and you others...copycats!):
S202 wing:
The S2000 is what I traded my STi for; the WRX is my father's:
All pics (not including the sig at top) were taken by yours truely
PWN5 J00
Join Date: Sep 2002
Posts: 2,759
Likes: 0
Liked 0 Times in 0 Posts
Pics of my JBP 2004 WRX
---
I had some free time today so I snapped some pics of my car at work and thought I would post them. Only thing is I had to use teh crappy work camera so they didint come out as nice as I had hoped.
2004 WRX Jave Black Pearl
SPT Intake
SPT Cat-Back
Front and Rear Strut Bars
H-Brace
And some Prodrive Goodys:
Floor Mats
Mud Flaps
Shifter
Battery Tie Down
Oil Cap
*COMING SOON* PFF7 Gold Wheels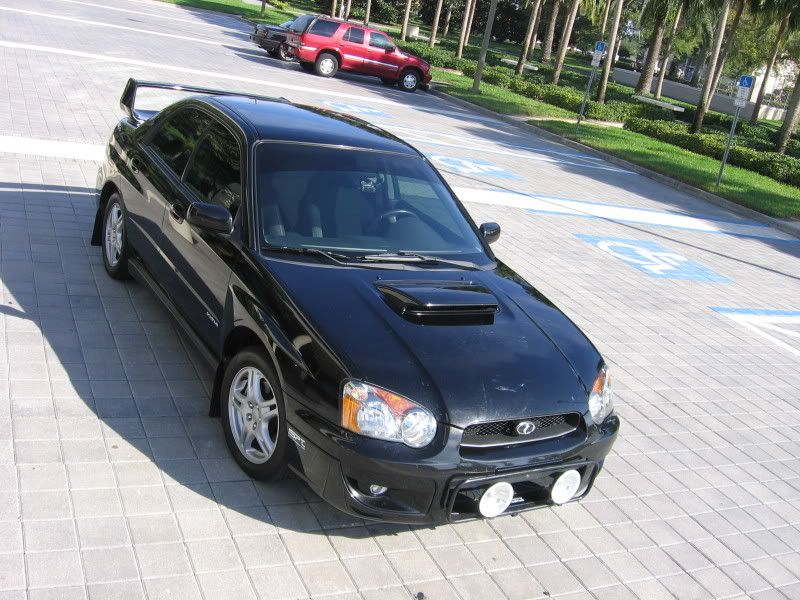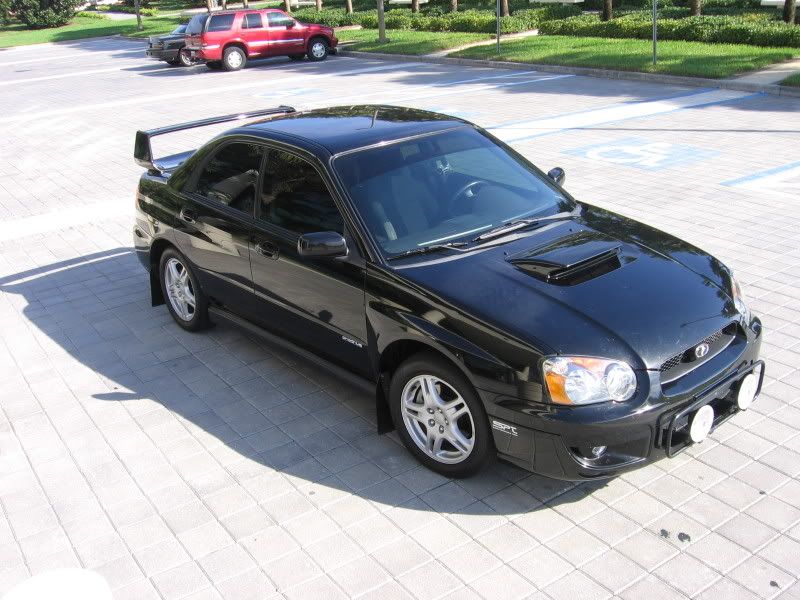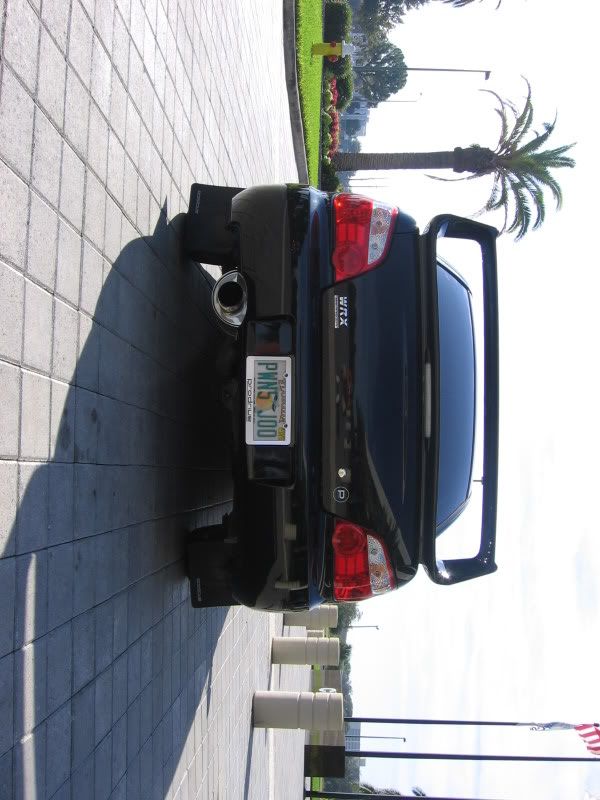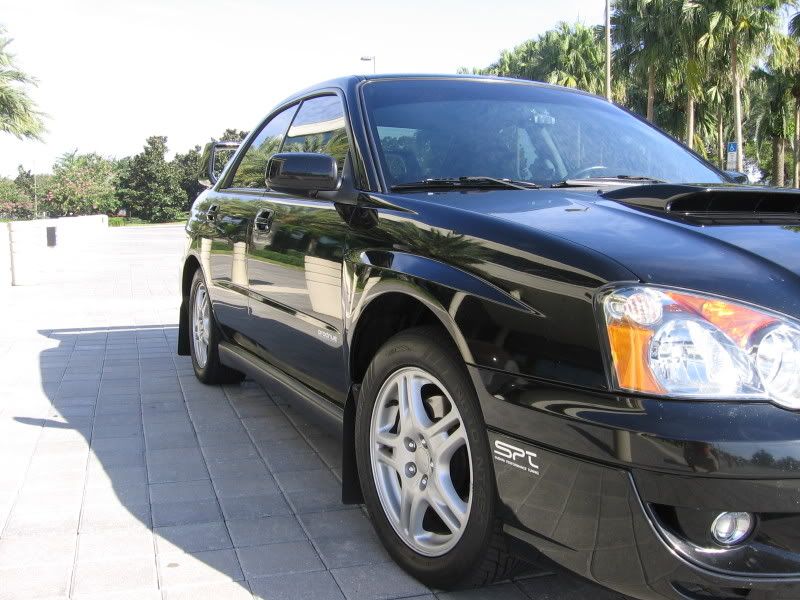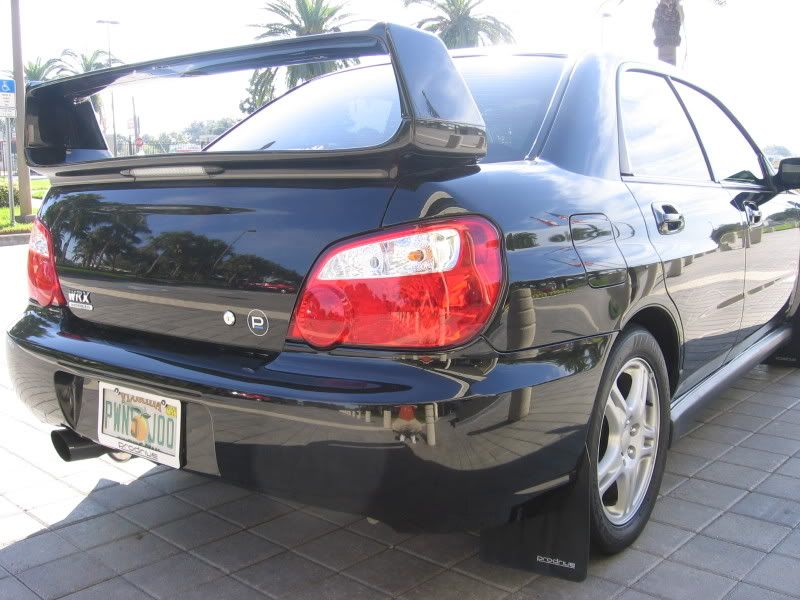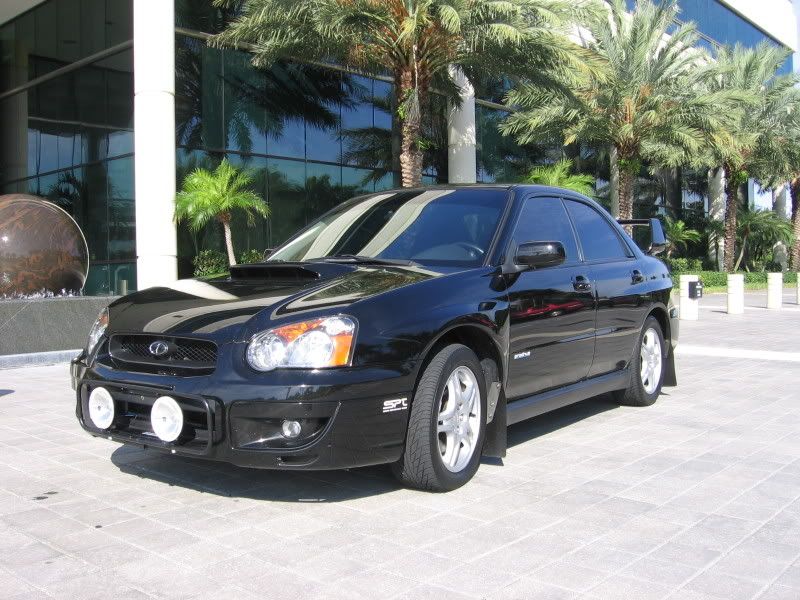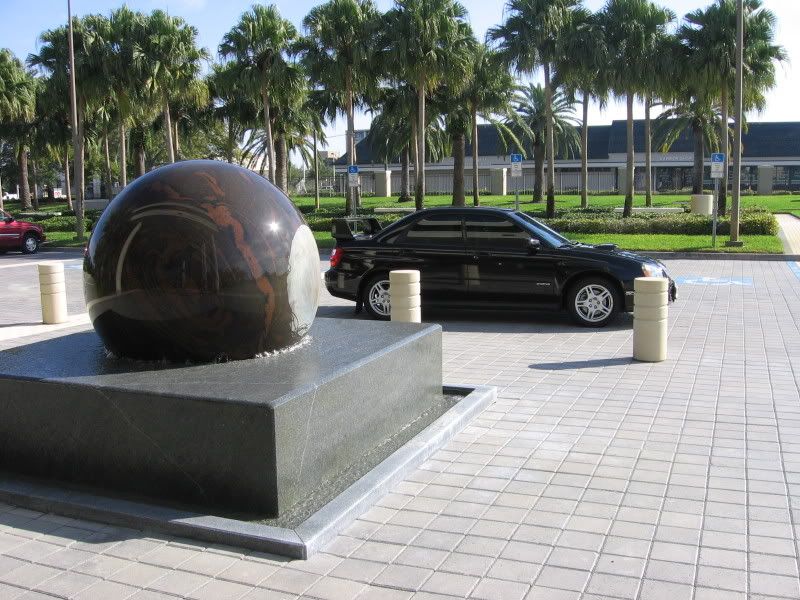 Hope you enjoy.
Thanks!
__________________
Rally driving, when you're fertile enough to impregnate women with eye-contact