Full-Throttle Motorsports- New Shop coming soon...
Breakin tranny's
Join Date: Jul 2007
Posts: 2,598
Thanks: 0
Thanked 0 Times in 0 Posts
Full-Throttle Motorsports- New Shop coming soon...
---
Where to start...
There will be a new shop in the Tampa area coming soon. Full-Throttle Motorsports. We will be specializing in SRT-4's, Nissans (RB's Mostly), Mitsubishi, Honda, and Subaru's.
We will have an AWD dyno on location for private use. We can provide our tuner, or you can rent the dyno yourself.
Plans are to have 3-4 Lifts, as well as a seperate dyno room.
This shop will be working closely (even tho its a 1,500 mile seperation) with Ballistic Motorsports in New England and The Shop in Conneticut. Much of our Fabrication will come from Ballistic Motorsports, as well as our Ceramic coating, and Powder Coating.
The shop will be owned by myself. I will not be working on the cars. Ballistics top mechanic will be coming down to work here, as well as another Honda/Subaru guy.
Specializing in: Motor builds, Porting, Custom Fab (manifolds, turbo kits, intercoolers, ETC.), Powder/Ceramic coating, Wheel and Tire sales, Car sales, Dyno tuning/Dyno time, General repair and Maintenance.
I just wanted to put it out there, and spread the word. We are looking to open by September 1st. Look for our opening day/bbq/dyno day!
Here are a few pictures of cars, and fabrication done by my guys:
RHD Built/Turbo'd RSX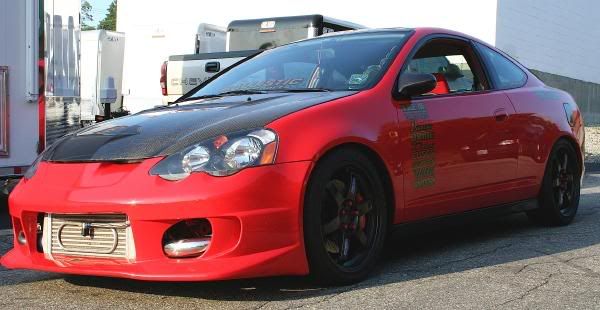 Built/Cammed/35R STI. All coated red.
Built, turbo'd Carbon S2k
AND for the Fab part:
Evo Manifold (ceramic coated)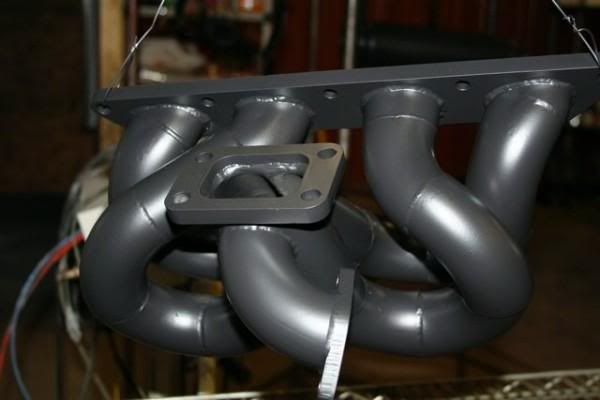 Almost done! awating coating..
Coated S2K manifold
S2k GT30R Custom kit
Built RB25/Holset. Coated
Any questions, Just PM me!
---
For heaven's sake, be open past 5pm, so that us working stiffs can come too!
__________________
"Kid, If you call me 'bro' one more time, I swear to Christ you're going to find out what your left testicle tastes like."

I offer professional computer / network services and consulting.
Over 10 years of industry experience.
A+/Network+/Security+ Certified ; CISCO CCNA, Novell CNA, Microsoft Certified IT Professional.

Registered
Join Date: May 2005
Posts: 56,247
Thanks: 0
Thanked 0 Times in 0 Posts
---
No BBQ here: but if any old schoolers want to stop by for free breakfast and say hi,
you are invited! Bring a few friends. Every 2nd Saturday.
All Cars 2nd Saturday Free Breakfast click: https://www.tamparacing.com/forums/e...ast-tampa.html
Insty Tune and Lube "Gathering"
SEE YOU THERE!