1955 Mercedes-Benz 300SL one of 29 alloy bodied competion cars
Registered
Join Date: May 2005
Posts: 49,269
Thanks: 0
Thanked 0 Times in 0 Posts
1955 Mercedes-Benz 300SL one of 29 alloy bodied competion cars
---
[h=2]
1955 Mercedes-Benz 300SL Alloy Body
[/h]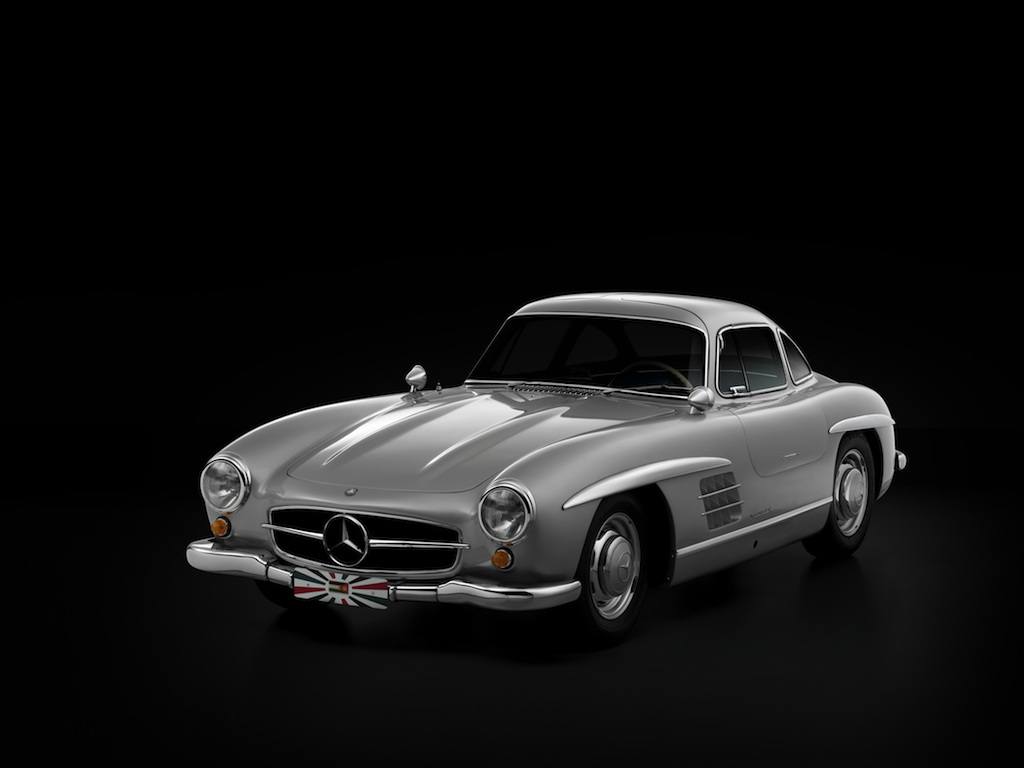 1955 Mercedes-Benz 300SL | Mercedes-Benz
In the 1950s, the Mercedes 300SL was about as close to a supercar as you could get. Achingly beautiful, incredibly fast, and technologically advanced, the 300SL is one of the most sought-after collector cars in the world. But the most desirable cars are the 29 alloy-bodied competition cars. Built for racing, they featured a lighter body, plexiglass windows, revised suspension, and bigger brakes.
This car was
given to the original owner
as a college graduation present in 1955. He drove it sparingly until the early í70s when a mechanical issue forced it into a garage. Nearly 40 years later, it was unearthed and sold for an undisclosed sum to a collector, who restored it to as-new condition. While we donít know how much they paid, Concours-level restored cars are worth over $6 million today.
__________________
JULY 14 2018: All Cars 2nd Saturday Free Breakfast click: https://www.tamparacing.com/forums/e...ast-tampa.html
Tampa Racing.com covers the Tampa car scene and supports many fund raisers, worthy causes and events that enrich our community. We hope you enjoy them all.
What do I do? ---- on-site *Aftermarket* spring/suspension installations --- on-site impact wrenching---street lowering with your own stock springs...........True Bi-xenon HID projector headlight conversions........ Much more at Bob's Garage!
https://www.tamparacing.com/forums/b...ontact-us.html
Have a great day!
[email protected]
and 813-839-4281 (24 hrs)
Thread
Thread Starter
Forum
Replies
Last Post